PSSO Board of Directors
Puget Sound Symphony Orchestra is governed by an all-volunteer Board of Directors. The board is responsible for ensuring that PSSO is fulfilling its mission and and operating in a legally, financially, and ethically appropriate manner. To contact our board, email info@psso.org.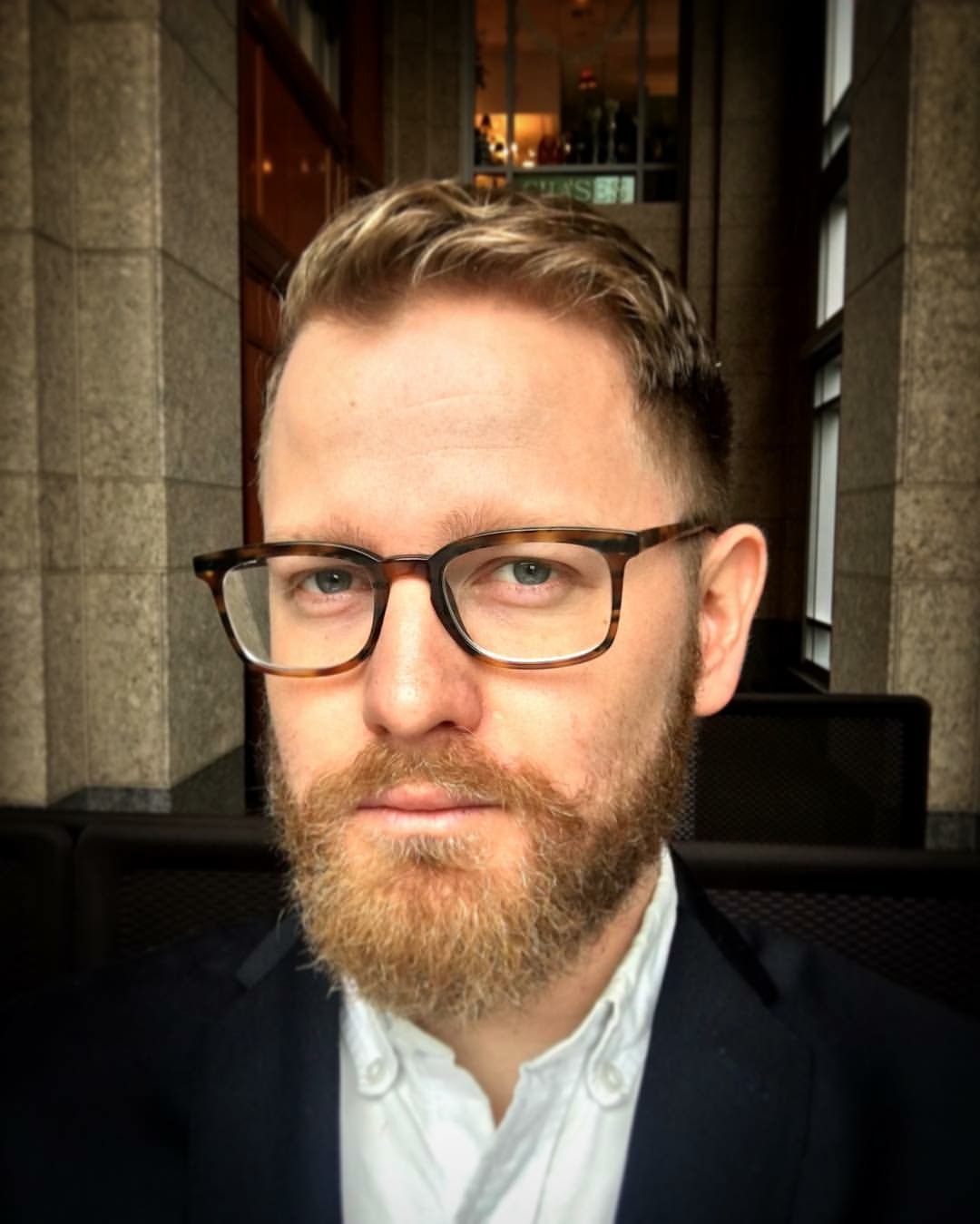 Sam is an Attorney currently practicing as a Public Defender in Pierce County. Originally from Pittsburgh, Sam moved to the Seattle area to attend law school and fell in love with the city and the surrounding landscape. After playing the Euphonium (and many other brass instruments) in High School and college Sam stepped away from music to focus on his studies. Working with the PSSO has been a fantastic way to give back to his adopted hometown as well a re-engage with his love for music.
Andrew Trindle, Vice President
Andrew's day job is a manager for a community mental health clinic in south King County. He's a California native that moved up to the Seattle over three years ago. Andrew is an avid fan of music performance and serves as the current Vice Present for the board of directors. Andrew learned to play the piano while growing up, and occasionally plays during his free time. When he's not working or volunteering, Andrew can be found diging through recipies to make for his next board game night.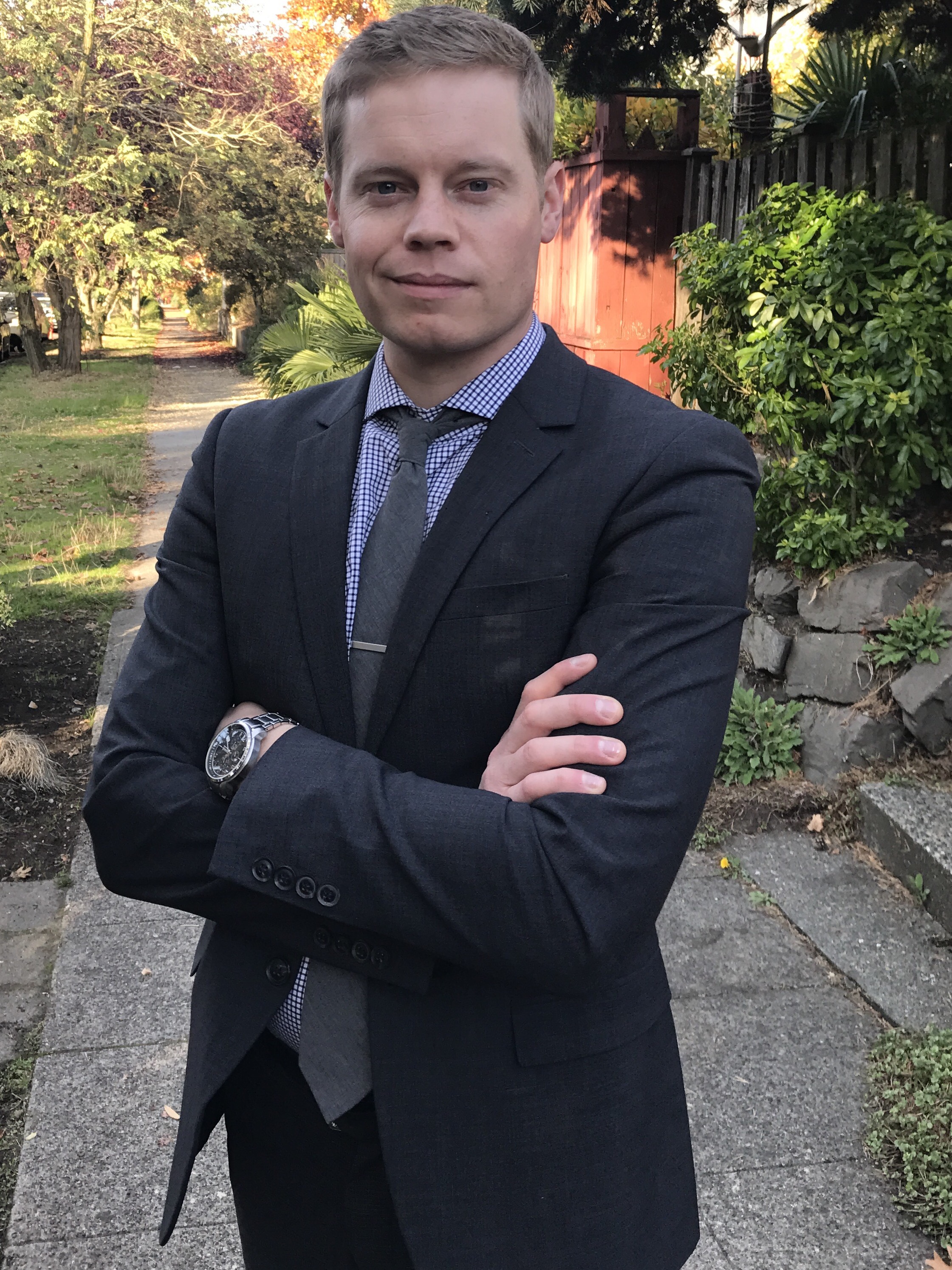 Sean Wood is a marketing professional working in the contract design and interiors industry, running a successful manufacturers' representation firm. He was trained in music as a pianist and trumpeter, but nowadays practices primarily on the electric bass guitar for his own amusement. In his spare time he enjoys running, camping, and hanging out with the diverse and always fun PSSO community.
Paige DeChambeau, Treasurer
Paige has been on the PSSO board since 2015 and currently serves as the Treasurer. Paige is the External Communications Manager for the Washington State Association of Counties were she works to bring the voice of Washington's 39 Counties together on issues at the local, state and federal levels of government. She played the flute in middle school and wants to help PSSO reach more people as an affordable and fun way to learn more about classical music. Her hobbies include painting, design, gardening and keeping her puppy out of trouble.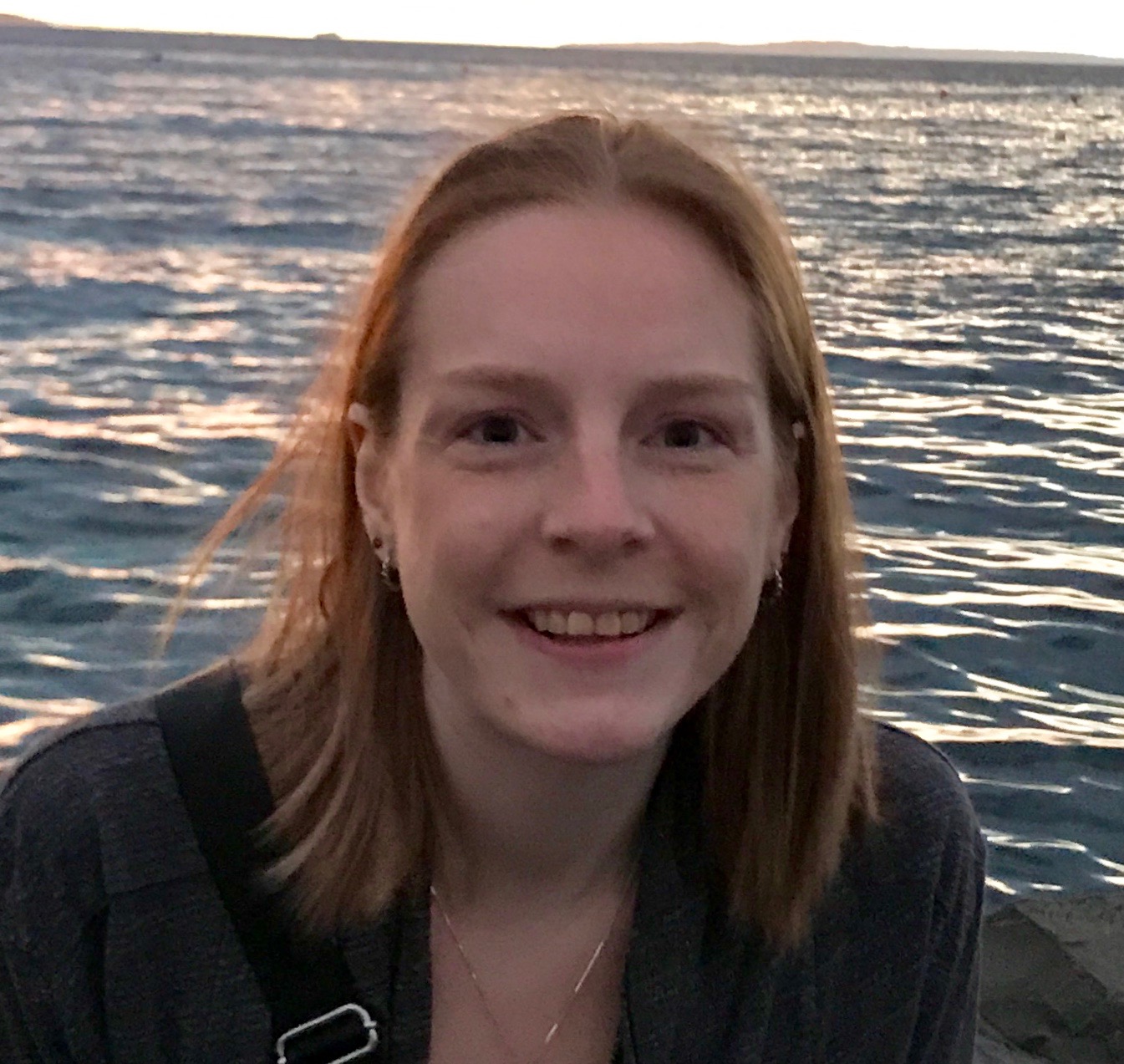 Jen is a registered medical assistant and volunteer guardian ad litem for Washington state. After she graduates from University of Washington this spring she plans to pursue a career in either social work or criminal justice. Jen's appreciation for music began when she started playing the flute in sixth grade and she looks forward to helping bring the beauty of music to others through her involvement with PSSO. In her free time Jen enjoys crafts, hiking and spending time with friends.
Alysia is a Product Manager for World Wide Operations at Amazon, where she helps onsite HR teams to create a great working environment for the associate population. She began volunteering for PSSO in 2012 and joined the board in 2014. She loves the mission of PSSO to be a community driven orchestra who strives to be assailable and educational. In her spare time she enjoys being with her husband and daughter. They love to go hiking with their dog Piper and trying new activities.
Matt is an attorney at Ahlers Cressman & Sleight, where he provides litigation services and advice to clients in the construction and real estate industry, including owners, contractors, and designers on public and private projects. Matt has volunteered for PSSO since 2012, and enjoys providing a fun and accessible classical musical experience. His hobbies include softball; international travel; sailing, and spending time with his wife and young daughter.
Victor is a senior marketing strategy analyst at The Boeing Company, where he has worked design engineering on the 747-8, Product Development and 777X airplane programs. He played the violin in his middle school and high school orchestras and is passionate about sharing the joy of music by supporting PSSO's mission to provide an accessible and enjoyable musical experience. His hobbies include traveling, playing soccer, and rooting for the Sounders and Seahawks.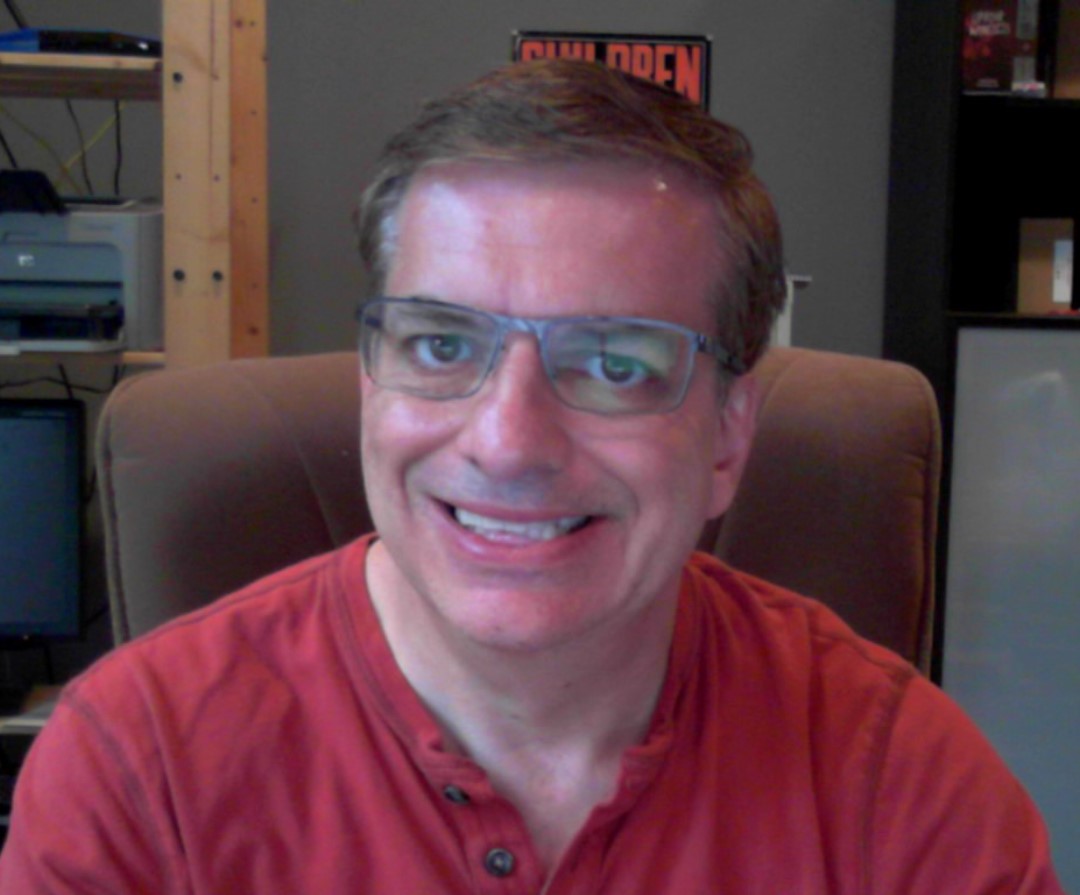 Bill Verthein is a Product Owner at Microsoft where he has worked for 18 years specializing in Networking and Cellular Technologies. Bill originally came from Chicago before moving to Seattle in 1999 and somewhere in the middle lived a few years outside New York City. Bill is a huge fan not just of the music and musicians of PSSO but also the supporters and the board members. So many people donating their time and skills to make something beautiful.
Bill is married to his wife of 20 years Svetlana and has a 17 year old son Harlan, who is a Senior at Interlake High School in Bellevue and a 15 year old daughter Anastasiya, who is a freshman at Interlake High School.
Open Board Positions
We are currently seeking dedicated individuals to fill open board positions. If you believe in PSSO's mission and are interested in serving on the board, please contact us at info@psso.org.