PSSO Board of Directors
Puget Sound Symphony Orchestra is governed by an all-volunteer Board of Directors. The board is responsible for ensuring that PSSO is fulfilling its mission and and operating in a legally, financially, and ethically appropriate manner. To contact our board, email info@psso.org.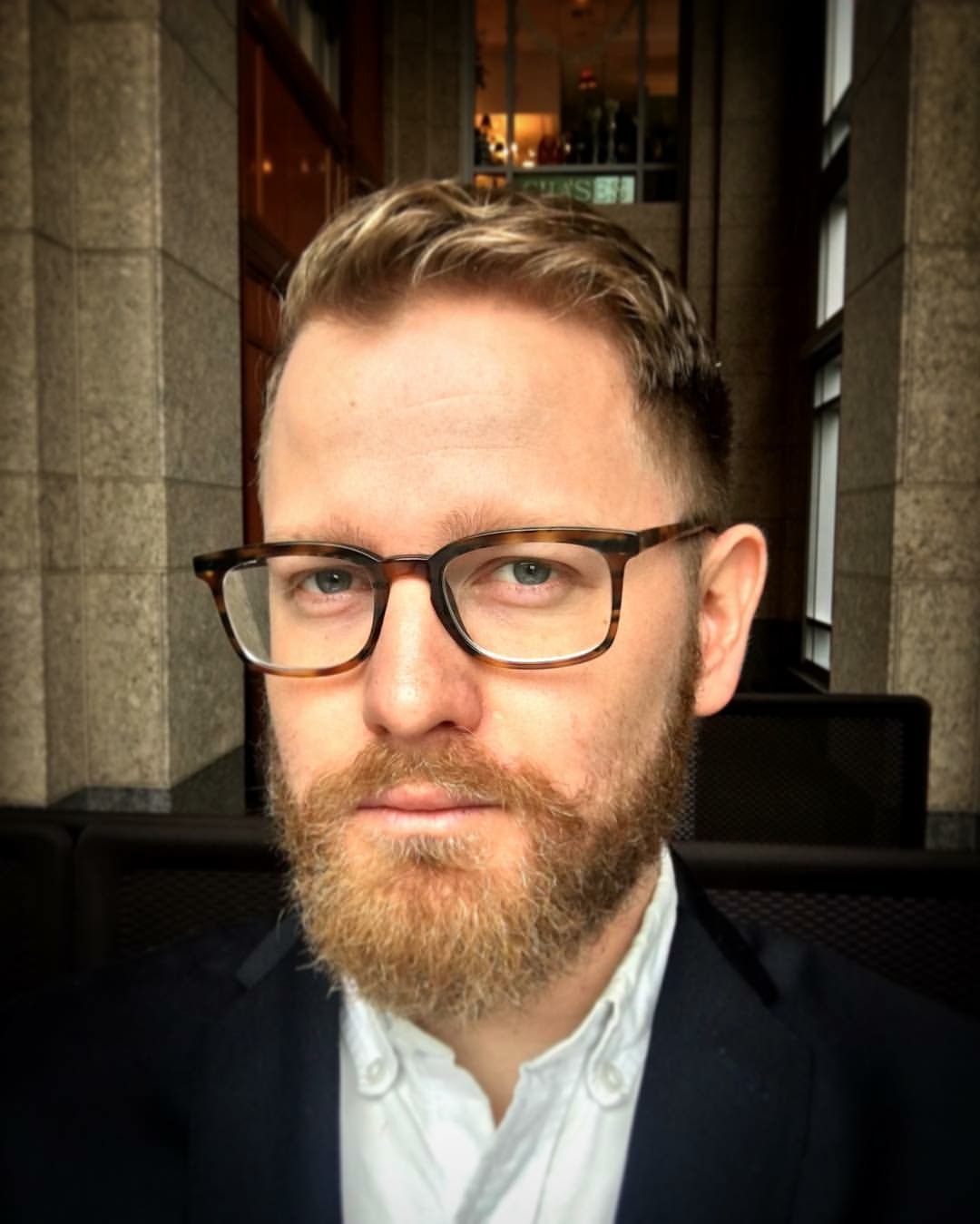 Andrew Trindle, Vice President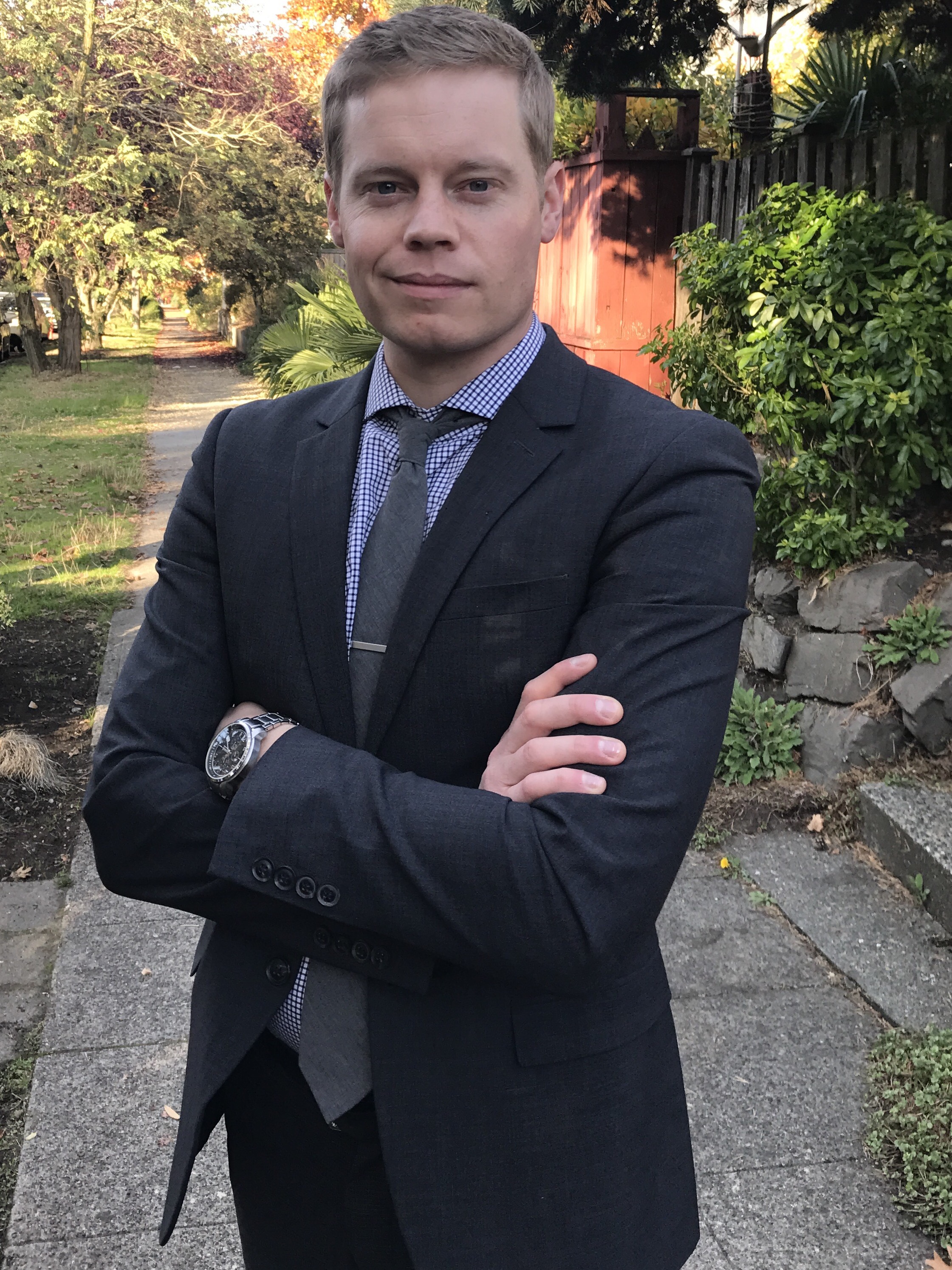 Paige DeChambeau, Treasurer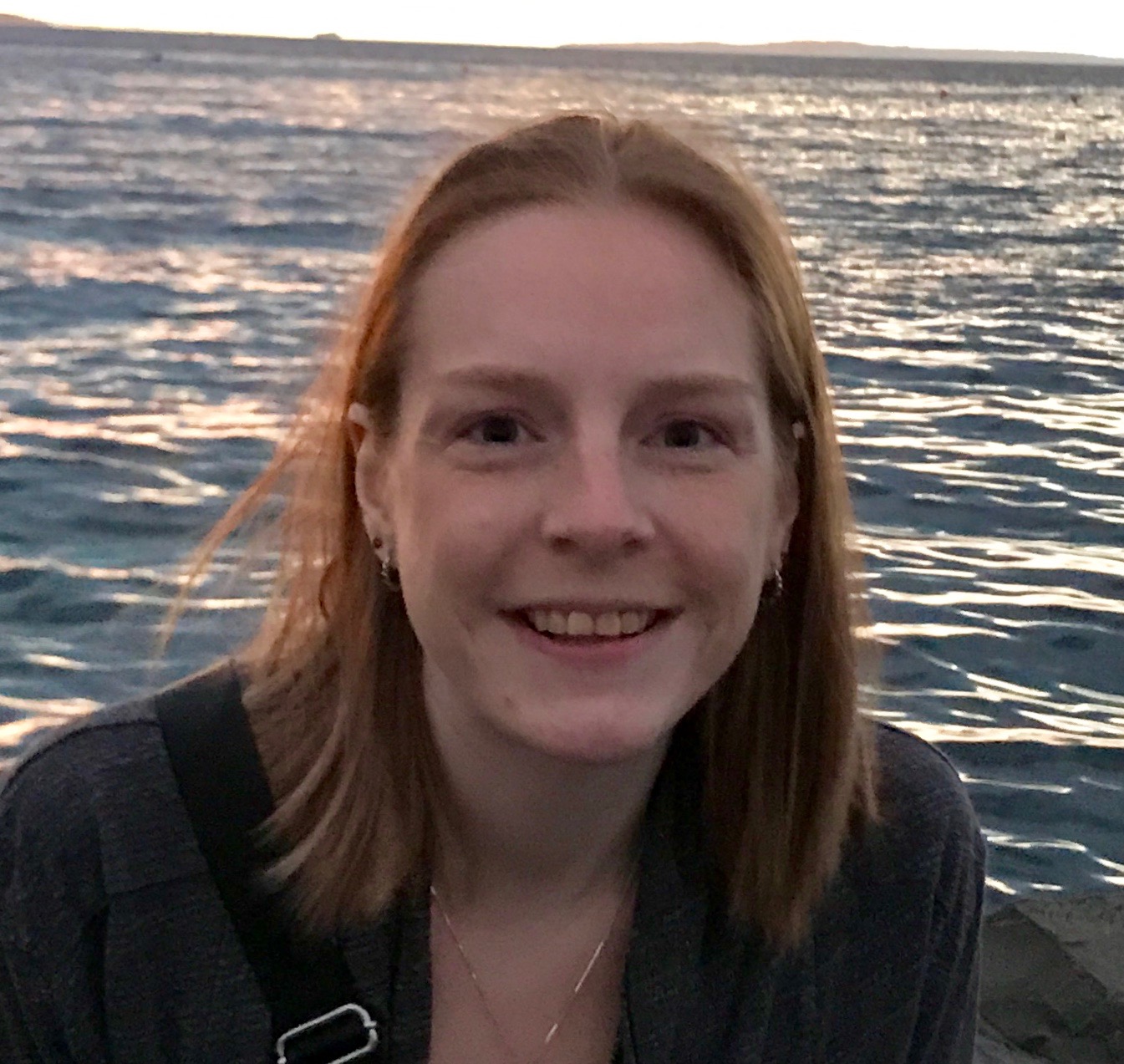 Victor is a senior marketing strategy analyst at The Boeing Company, where he has worked design engineering on the 747-8, Product Development and 777X airplane programs. He played the violin in his middle school and high school orchestras and is passionate about sharing the joy of music by supporting PSSO's mission to provide an accessible and enjoyable musical experience. His hobbies include traveling, playing soccer, and rooting for the Sounders and Seahawks.
Open Board Positions
We are currently seeking dedicated individuals to fill open board positions. If you believe in PSSO's mission and are interested in serving on the board, please contact us at info@psso.org.